Articles by Tim Acker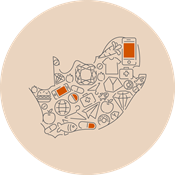 At the core of our investment philosophy we look for companies we believe are priced below our estimate of their true worth and sell them when they reach fai...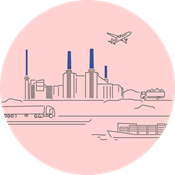 Investing in platinum or palladium directly is taking a view that the prices of these commodities will increase. Tim Acker explains why we currently prefer...