Save for your child's education
Saving for your child's education using unit trusts gives you control over your investment: you decide how to invest, when to access the money and what to do with it, based on which years of education you are planning for.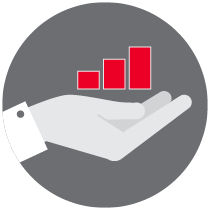 You benefit from our investment expertise
We will carefully manage your chosen unit trust investments following our proven investment philosophy. To build your long-term wealth with us, you can invest monthly or start with a lump sum, subject to our minimums.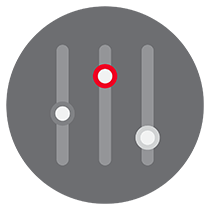 You get choice and control
You can choose a unit trust that suits your needs and time horizon. While you can monitor your investment and make changes at any time without transaction fees or penalties, we encourage long-term investing.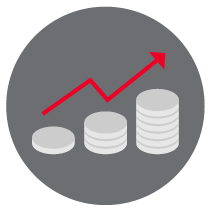 You see your investment grow
Unit trusts give you the transparency of knowing how your money is invested and seeing how it is growing.
Choose unit trusts that suit your education savings plan
We offer a simple range of unit trusts to meet your short and longer-term education savings goals. When you choose unit trusts there is a trade-off between higher potential return on the one hand, and stability and lower risk on the other.
If you will be paying school fees from your investment within the next year or two you may wish to invest the money you need access to in unit trusts that offer

more stability

.
If you are saving for the later years of education, you can invest money you won't need for a few years into unit trusts that have the potential for higher return over time. You need to be comfortable with your investment value moving up and down over the short to medium term.
The way you decide to structure your investment depends on which years of education you want to invest for. Keep in mind that you can invest for different time frames at the same time.
Allan Gray Equity Fund
Potential for higher long-term return, with more significant fluctuation that could last for many years.
Allan Gray Balanced Fund
Our flagship long-term unit trust. Steady long-term return with moderate fluctuation.
Allan Gray Stable Fund
Less fluctuation with above-inflation return. There may be some fluctuation within a two-year period.
Allan Gray Money Market Fund
Most stability with higher return than bank deposits. May not beat inflation over time but is suitable for short-term needs.
All investment options
View our All investment options page for the full range of our investment products and underlying unit trusts.