Articles by Adam Karr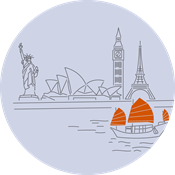 It is popular these days to talk about how difficult the past several years have been for active managers. In a sense, however, active management is always...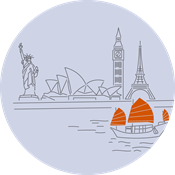 2013 was a good year for global stock markets. The FTSE World Index returned 24.7% in US$ terms since the start of 2013 and is near an all-time high. The Orb...