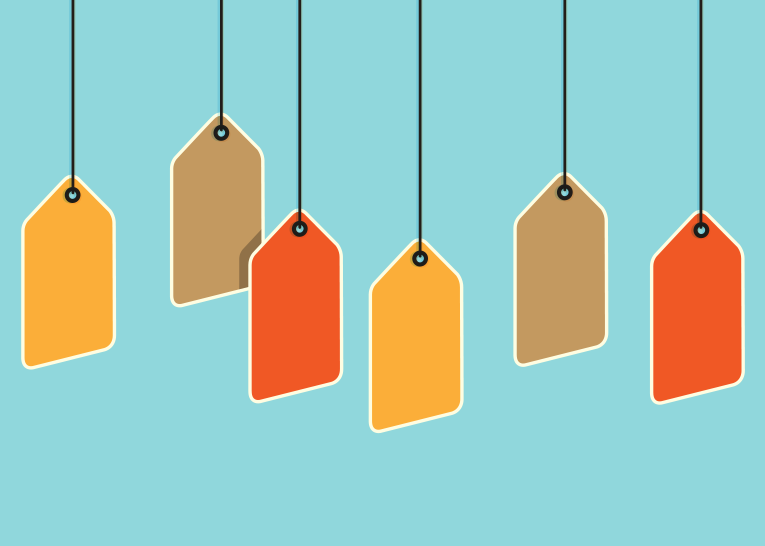 Articles tagged as "dependants"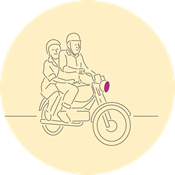 The process behind retirement fund death claims is challenging to understand and complex to execute. Sonja Smit discusses how to be better informed as a...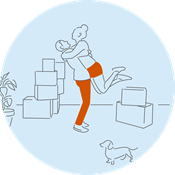 According to reports, more than R17bn lies potentially unclaimed in unit trusts and policies. Tim Molloy explains how you can ensure this doesn't happen to...