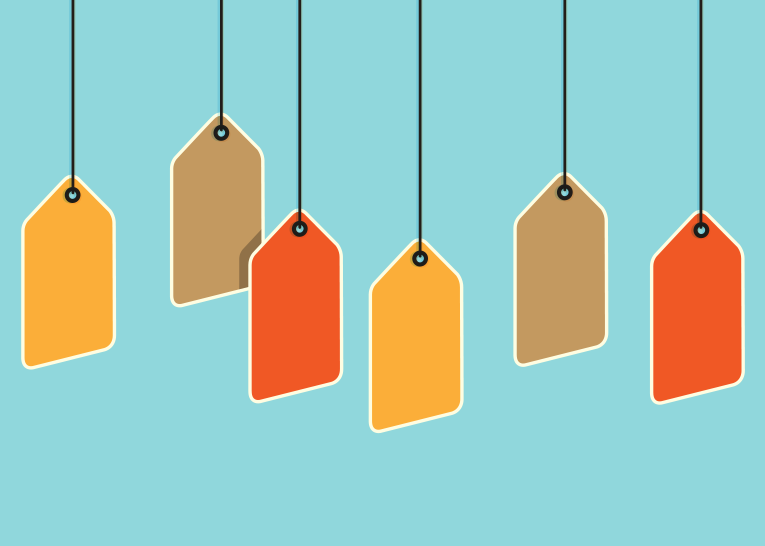 Articles tagged as "regulation"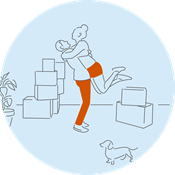 South Africans who live and work abroad are not currently subject to income tax on the income they earn outside of South Africa, provided they spend more tha...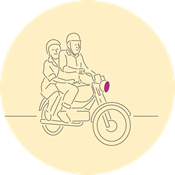 There is a lot going on in the regulatory space. Between retirement reform, on the one hand, and the so-called 'Twin peaks' model of financial regulation on...