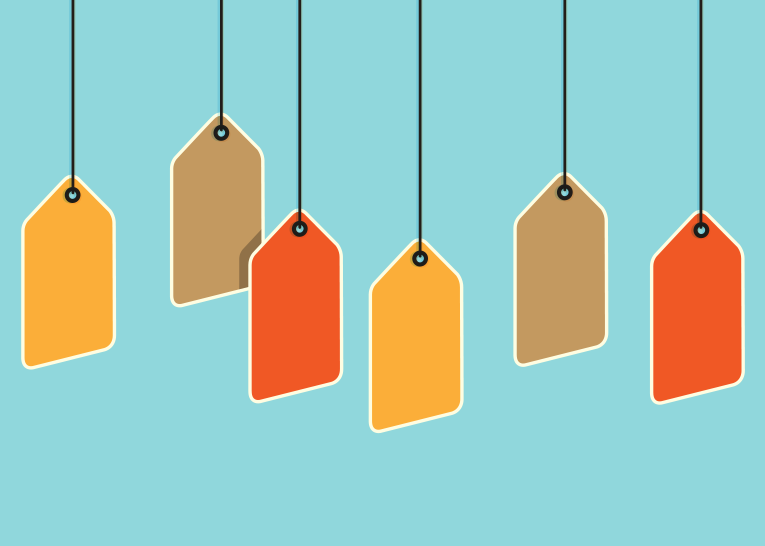 Articles tagged as "TMT"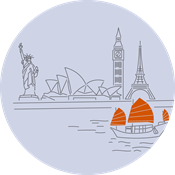 With just 30% of assets invested in US shares versus 66% for the MSCI World Index, the Orbis Global Equity Fund's current underweight to the US market is the...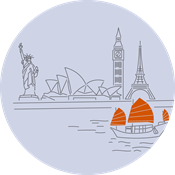 This piece was originally published in the Orbis March 2015 Quarterly Manager's Report. Over the 25-year history of Orbis' Global Equity Fund, the underlying...