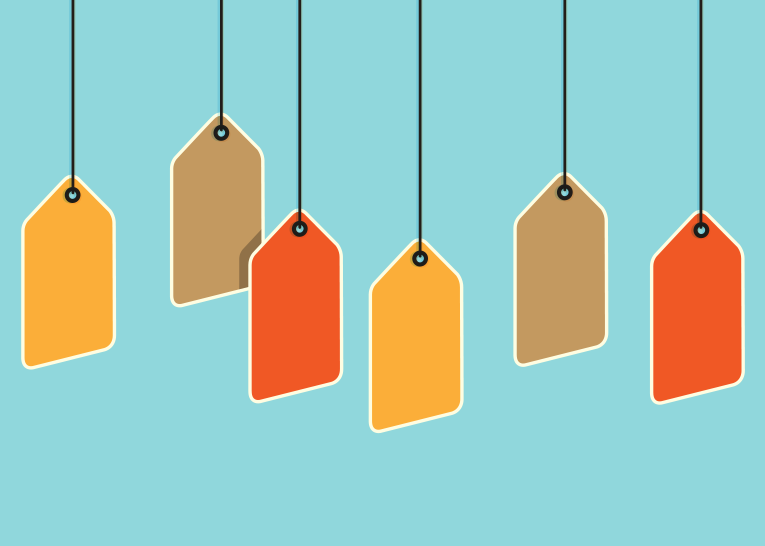 Articles tagged as "Shoprite"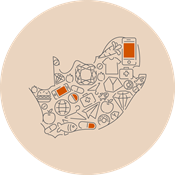 Domestically focused shares that are exposed to the local economy have underperformed the overall market. Duncan Artus investigates whether the current...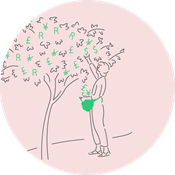 The average investor cannot avoid being bullish at market tops and bearish at bottoms. This produces periods of speculation and panic within the normal up an...