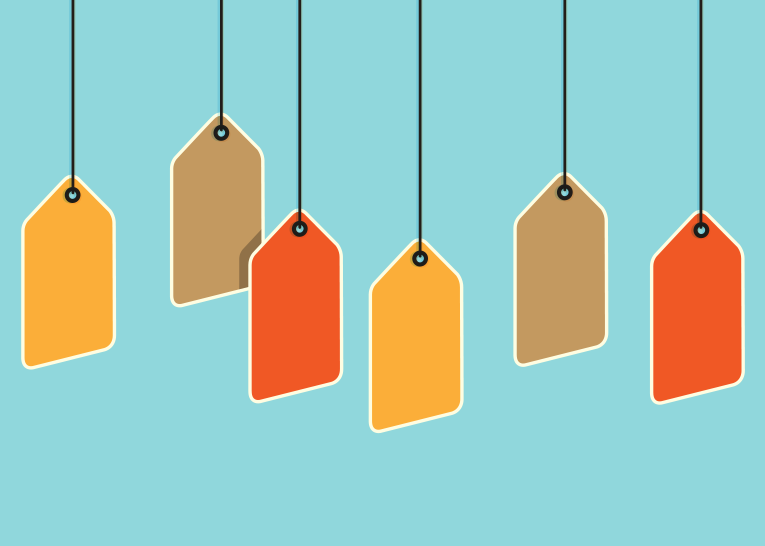 Articles tagged as "RMI"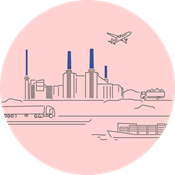 In capitalism it is most often the case that competitive advantages do not last. One only needs to think about the ongoing competition between cellphone...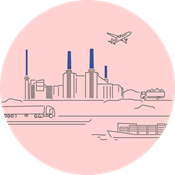 We have previously set out the reasons Sanlam has an above-benchmark position in our clients' portfolios (see Quarterly Commentary 1, 2010). On a...