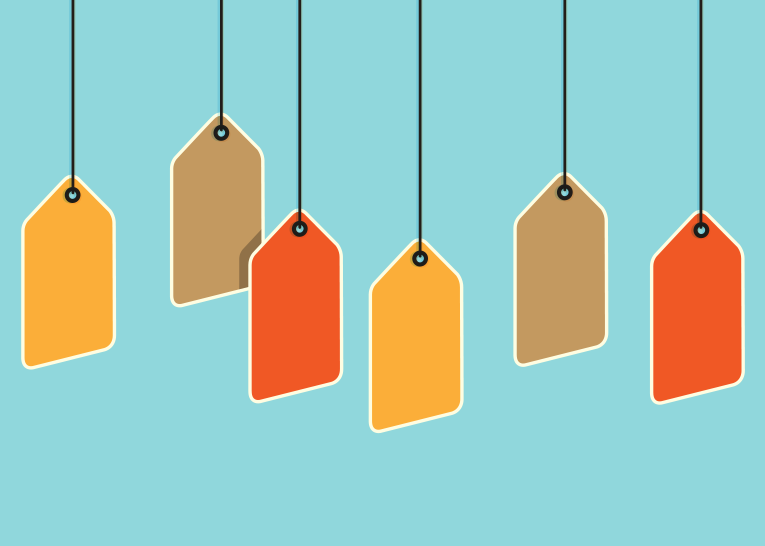 Articles tagged as "Impala"
Over the past two years we have invested in certain platinum mining companies. These investments have performed extremely poorly. Andrew Lapping looks back a...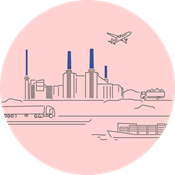 "There is the old story about the market craze in sardine trading when the sardines disappeared from their traditional waters in Monterey, California. The...