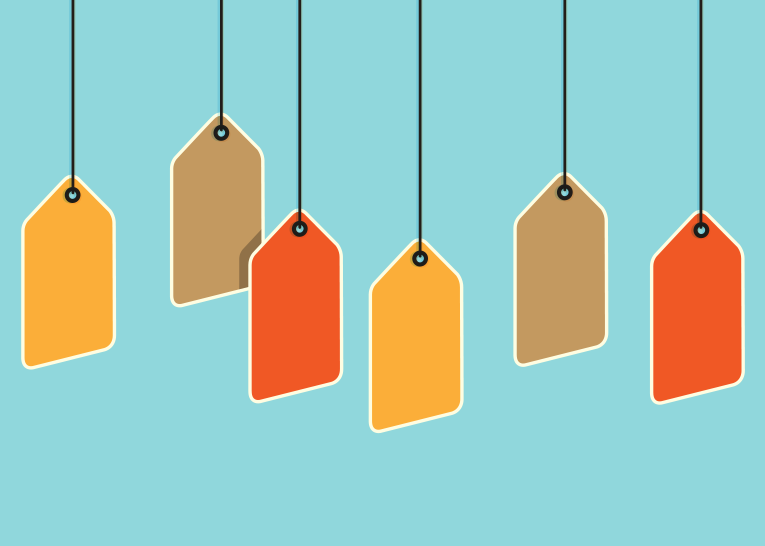 Articles tagged as "Eskom"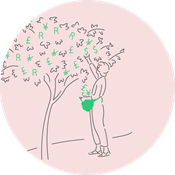 When the National Treasury first published its Economic Policy Paper, there was widespread puzzlement as to why yet another such report was needed. It repeat...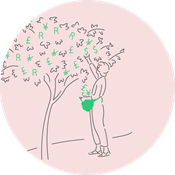 The synchronous global slowdown, which commenced in the last quarter of 2018, continues to take its toll. While Europe is not in recession, it has returned t...