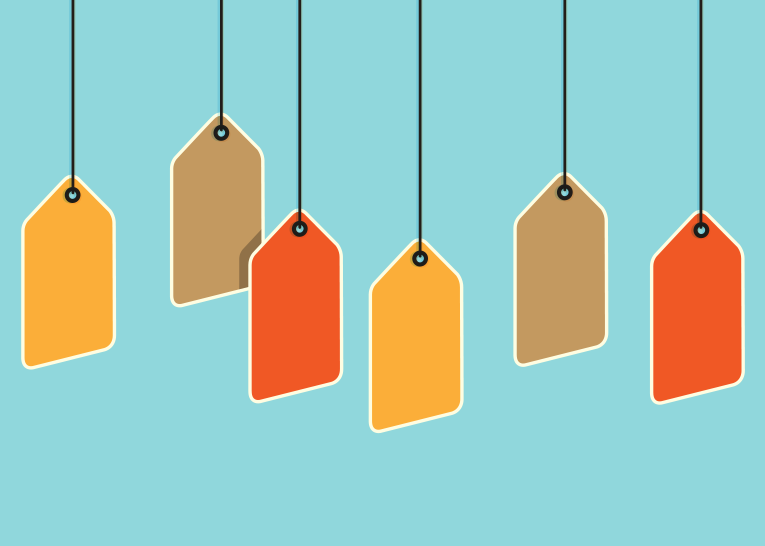 Articles tagged as "Aveng"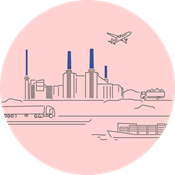 The manufacturing sector is currently in a woeful state. Simon Raubenheimer discusses why we are where we are. 'The Board of Directors has taken the decision...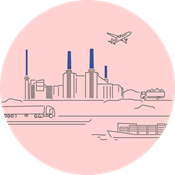 'Success in investing is not a question of what you buy, it is a question of what you pay.' Howard Marks Buying above-average companies at average or hopeful...