Articles by Stefan Magnusson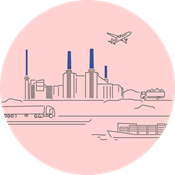 The discount between Naspers' share price and the value of its underlying assets has widened further and now looks quite extreme. Being a large holding in bo...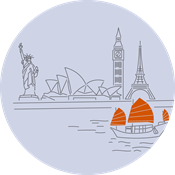 As bottom-up stockpickers, we don't pay much attention to benchmarks or to what other investors are doing. Instead, our investment decisions are based on...