Articles by Nadia van der Merwe
Uncertain times may cause investors to shy away from risk. While it is important to be mindful of risk and understand the risks you are taking on when...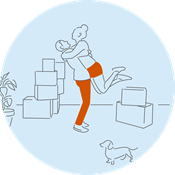 When you invest in equities – either directly or through a unit trust – you become the part-owner of the business. Nadia van der Merwe explains the role of a...