Articles by Londa Nxumalo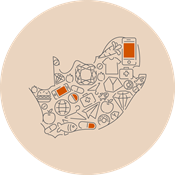 As investors we must think about what the world will look like when the pandemic has passed, and what asset classes offer opportunity. Presenting via Zoom...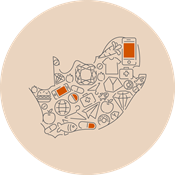 The recent performance of South African bonds – which have outperformed cash and equities over three and five years – has prompted investors to ask whether...