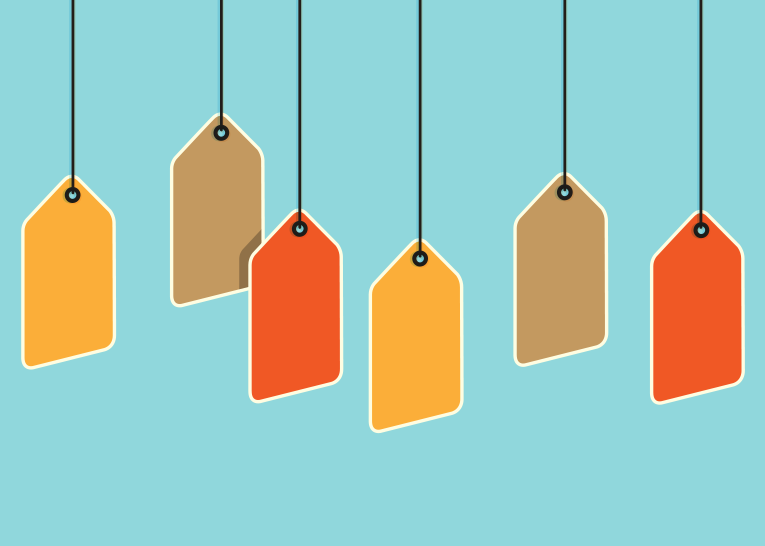 Articles tagged as "guaranteed life annuity"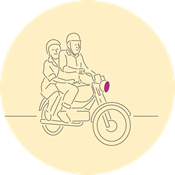 Although we all have different circumstances, our objectives in retirement are often similar. We want the income we receive to be sustainable for life and to...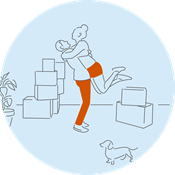 We field a lot of questions from clients and advisers each week. Earl Van Zyl offers some answers to questions that are coming up frequently.