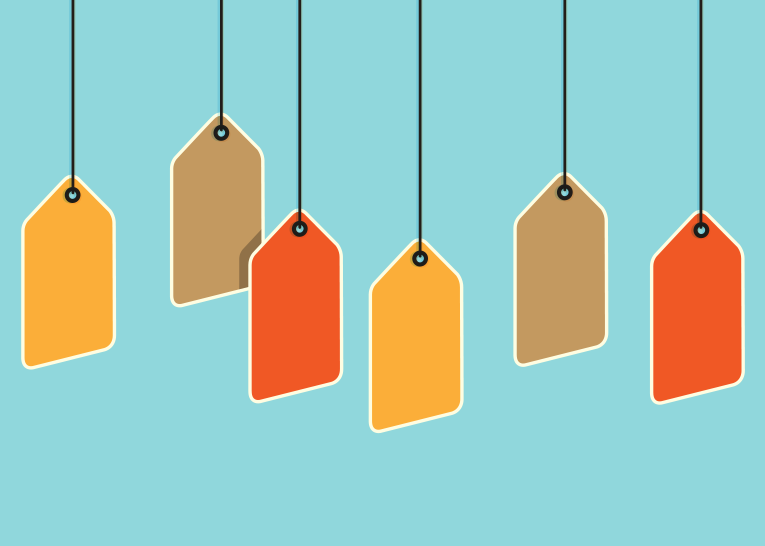 Articles tagged as "electric cars"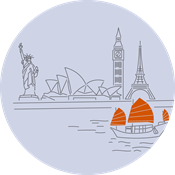 Investors in general are pessimistic about the autos sector. They are worried about earnings declines and the growth of electric cars, produced by the likes ...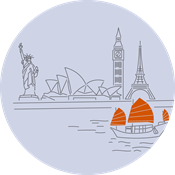 Defensive shares are normally a safe place to "hide" when valuations look high, but Orbis is currently finding more opportunities among cyclical shares where...