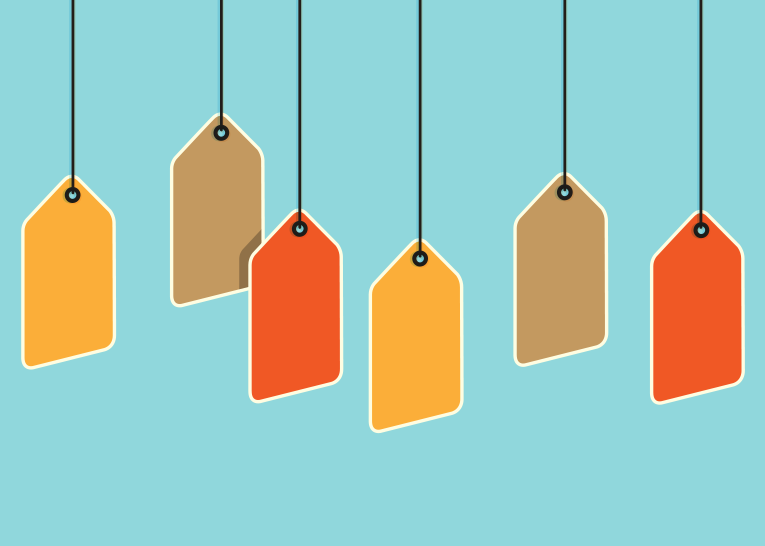 Articles tagged as "Shareholder activism"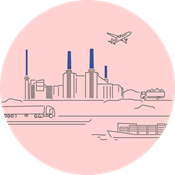 Naspers and Prosus have announced a transaction that changes the group's financial structure. They hope this will reduce the large discount at which Naspers...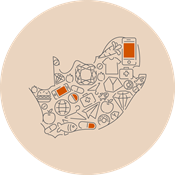 We are always on the lookout for opportunities offered by the potential restructuring of companies. They can often generate attractive returns with a...