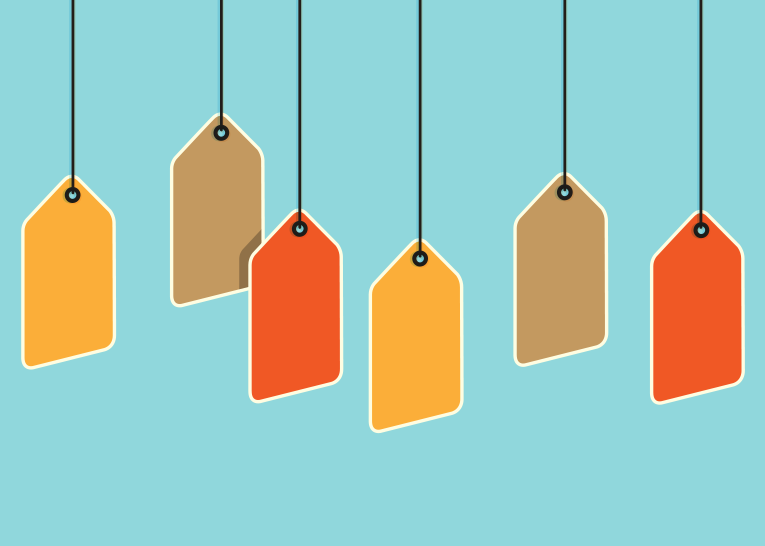 Articles tagged as "Sanlam"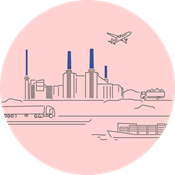 We have previously set out the reasons Sanlam has an above-benchmark position in our clients' portfolios (see Quarterly Commentary 1, 2010). On a...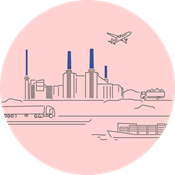 The recent financial crisis was a stark reminder of the impact that management has on the wellbeing of a financial services business. With complex products a...