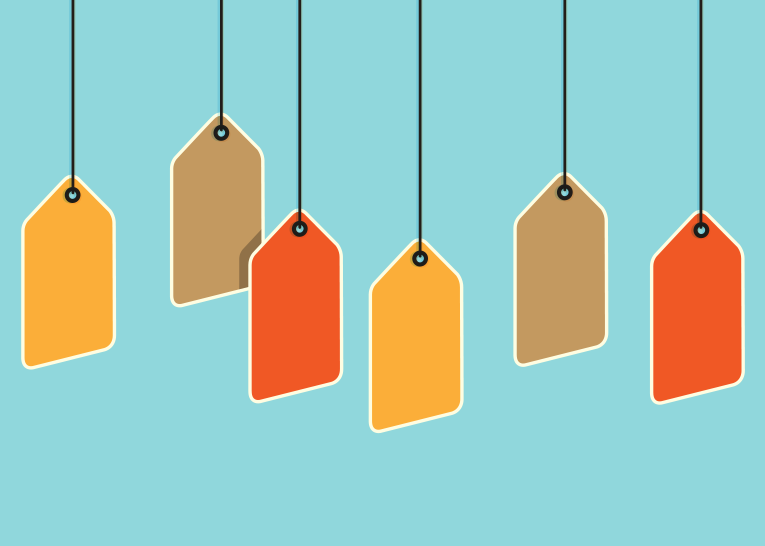 Articles tagged as "SAB Miller"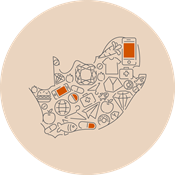 It is interesting to note the surprise announcements made by several market 'darlings' over the course of the third quarter of 2016. Mr Price revealed negati...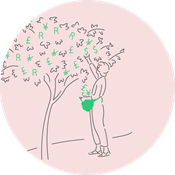 For some time we have been concerned about the sustainability and unbalanced nature of consumption growth in South Africa. I don't believe you can consume,...