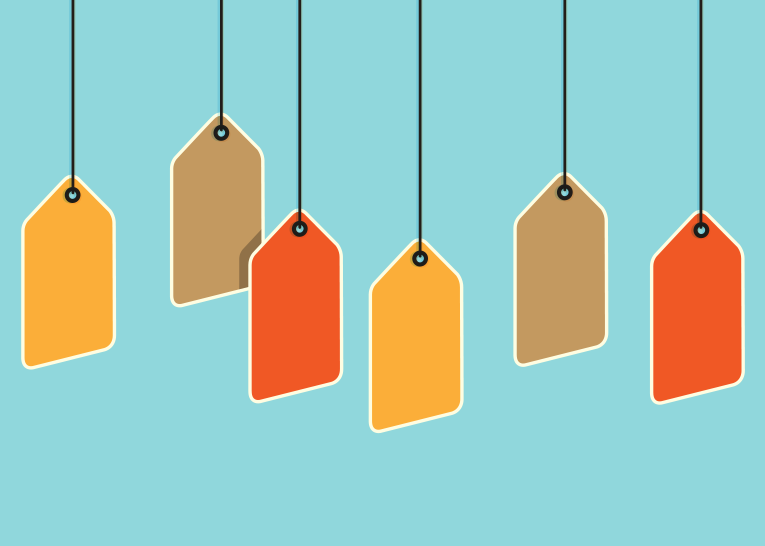 Articles tagged as "Offshore diversification"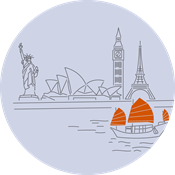 It is said that home is where the heart is, and for many investors, it is a sentiment reflected in the composition of investment portfolios, often skewed in...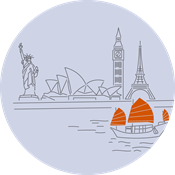 The poor performance of the rand is an ongoing concern for investors. Gaining offshore exposure is a good way to mitigate against the risk that a weak rand...