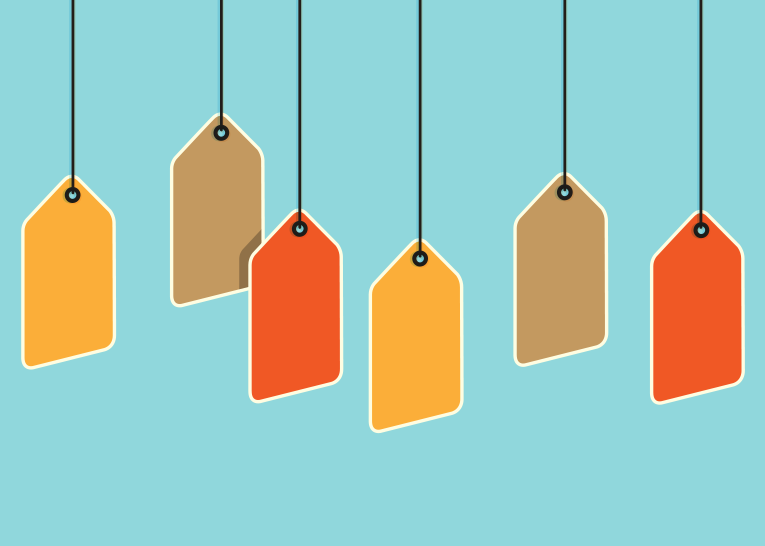 Articles tagged as "Money Market Fund"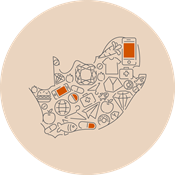 The South African equity market returned 12% in 2019, after being saved at the death by December's 3.3% return. However, this pales in comparison to the 28%...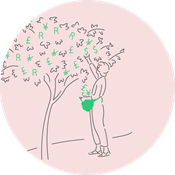 The increased uncertainty that arose in December of last year has persisted throughout the first quarter of 2016. The current political climate and the threa...