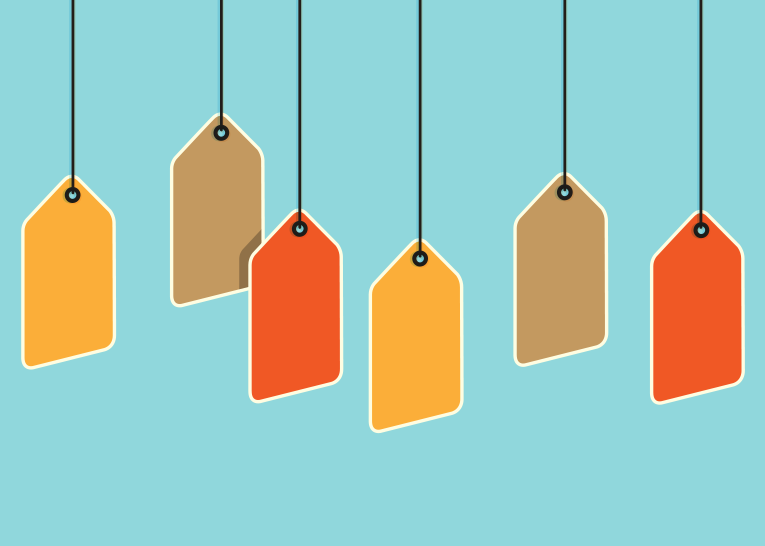 Articles tagged as "Capitec"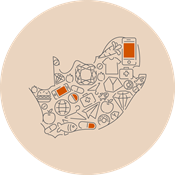 As South African banks re-evaluate their models to deal with the potential implications of the coronavirus pandemic and take proactive steps to minimise the...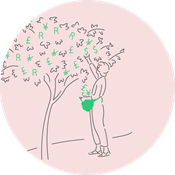 Wow, that valuation changed quickly! A few years ago investors were very excited about investing in Africa outside of South Africa. People spoke of Africa...