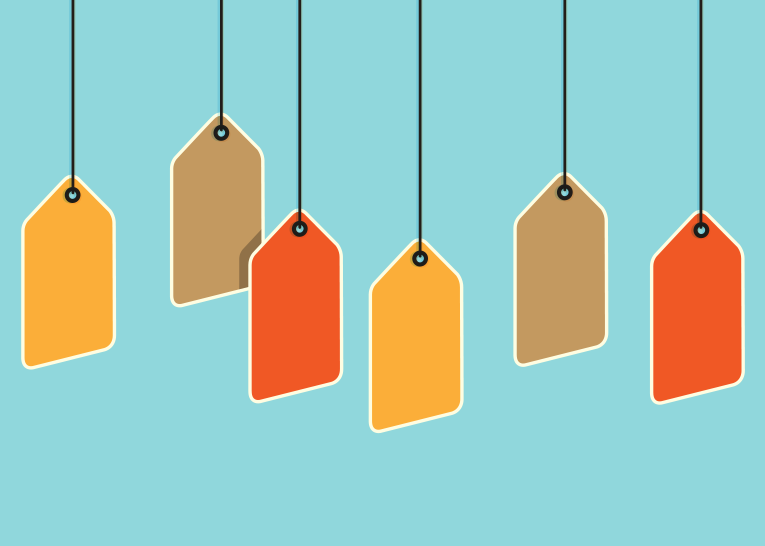 Articles tagged as "Anglo Platinum"
Over the past two years we have invested in certain platinum mining companies. These investments have performed extremely poorly. Andrew Lapping looks back a...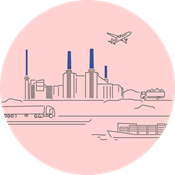 On a relative basis, we believe Royal Bafokeng Platinum represents the most attractive value in the platinum sector. Upon listing, the Royal Bafokeng Nation...