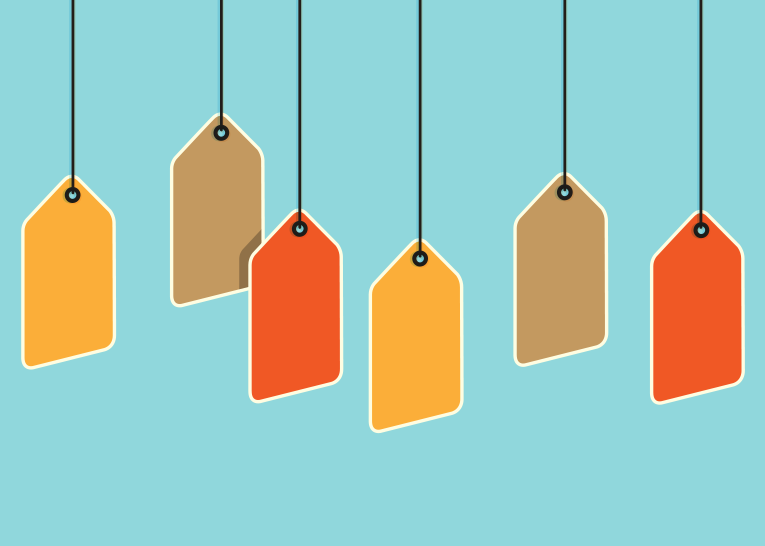 Articles tagged as "Allan Gray Australia Opportunity Fund"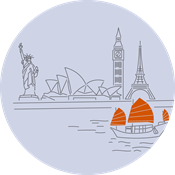 Recently companies in Australia that have grown their earnings and paid large dividends have been well rewarded. But is this sustainable?
In life, we have a natural bias for action. From a young age, we are told stories about heroes who overcame great odds and many setbacks to do something grea...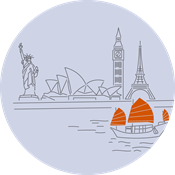 Being 'contrarian' is about culture and about behaviour, and the outcome is reflected in portfolios that are different from the market. LJ Collyer and JD de...