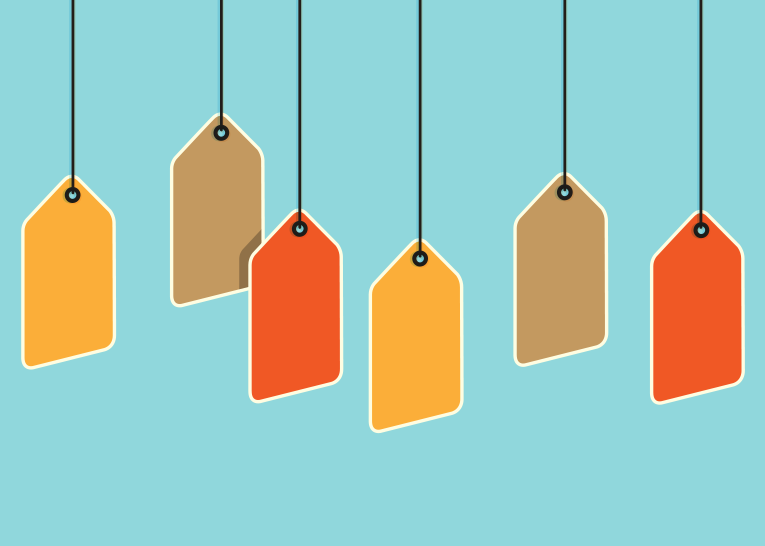 Articles tagged as "ALSI"
When evaluating an investment, performance is often top of mind for would-be investors. The next consideration should be how well the investment stacks up...
South Africa has a relatively small equities market with a handful of dominant shares, spread across a few sectors, which are available to invest in. This...