Articles by Noluyolo Betela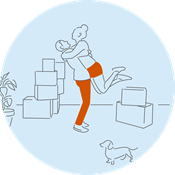 By proactively building emergency reserves, you will be able to respond to life's crises without compromising your financial standing, or taking on expensive...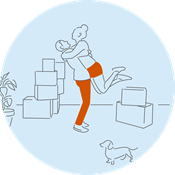 Many of us would like to put money aside for saving and investing but struggle to remain committed and disciplined each month. Being part of a savings club i...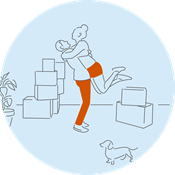 Here's something you don't often hear about millennials: We are better money savers than our elders, but does that translate into long-term wealth?