Articles by Lise-Mari Crafford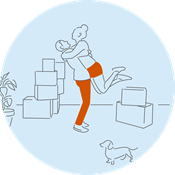 As we pull together as a nation struggling to come to terms with the health and financial crises we face, is there any room at all for optimism? Lise-Mari...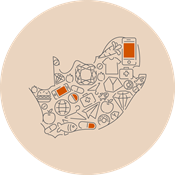 We have written on many occasions about the role investors play in their investment success. Key to this is understanding your fund's risk profile and...