Articles by Daniel van Andel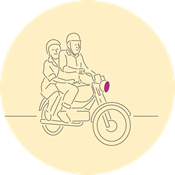 Although we all have different circumstances, our objectives in retirement are often similar. We want the income we receive to be sustainable for life and to...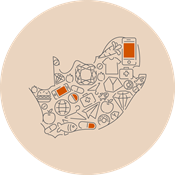 Back in September 1998, there were 186 unit trusts available in South Africa. Fast-forward 16 years, and there are now 1 477 registered unit trusts in a...