Articles by Cedrick Pila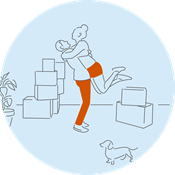 Saving and investing are both important ingredients for building a sound financial foundation, but they are not the same thing. They have different purposes...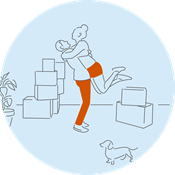 Investors are panicked and who can blame them? The market volatility has persuaded some to run for the hills and never look back, while others may be tempted...