Invest in unit trusts from different investment managers
Our investment platform provides access to a focused range of unit trusts from Allan Gray and other investment managers, for those investors who wish to include manager diversification as part of their investment strategy.
Benefits of investing with different investment managers through Allan Gray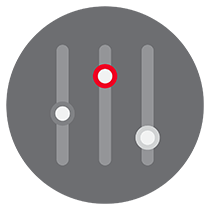 You get easy access and flexibility
You can make changes to your investment and access your money at any time. You can switch between different investment managers in your portfolio as your needs and objectives change. No transaction fees and no penalties.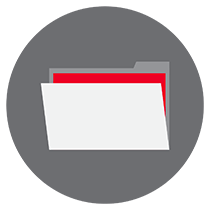 You get simplified administration
You can invest in unit trusts offered by different investment managers but you get one point of contact, consolidated reporting and one online account.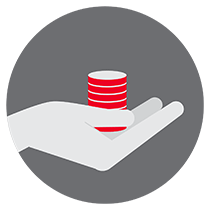 You get value for money
You can benefit from transparent fee structures that offer value for money.
Need to know more? See our frequently asked questions about investing in unit trusts from different investment managers.
Choose a unit trust that suits your needs
We offer a focused range of unit trusts, suitable for different needs.
OUR ALLAN GRAY-ORBIS FUNDS ARE CURRENTLY AVAILABLE FOR BASIC UNIT TRUST INVESTMENTS
If we reach our foreign investment limit in future, we will need to close these unit trusts.
UNIT TRUSTS AVAILABLE ON OUR INVESTMENT PLATFORM