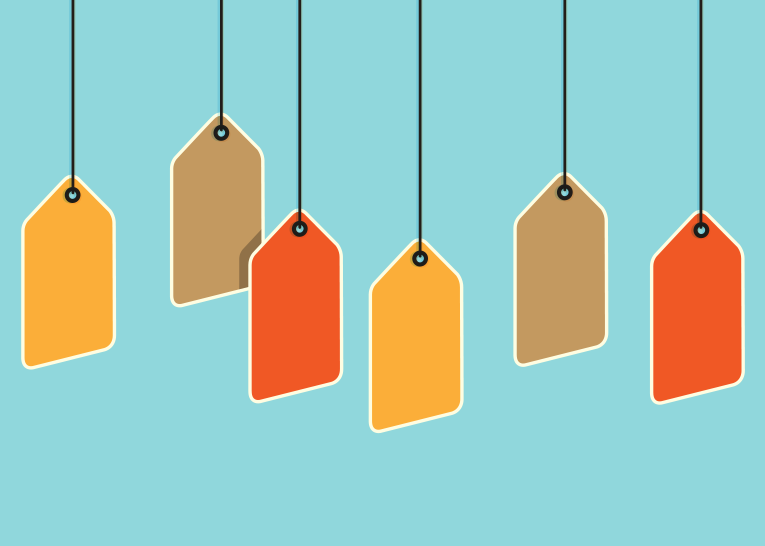 Articles tagged as "sappi"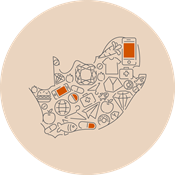 The South African equity market returned 12% in 2019, after being saved at the death by December's 3.3% return. However, this pales in comparison to the 28%...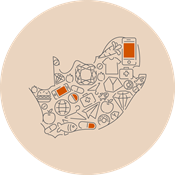 If you had invested R1 000 in the Allan Gray Equity Fund when it was launched on 1 October 1998, it would be worth R56 572 today (at 30 September 2018). A...