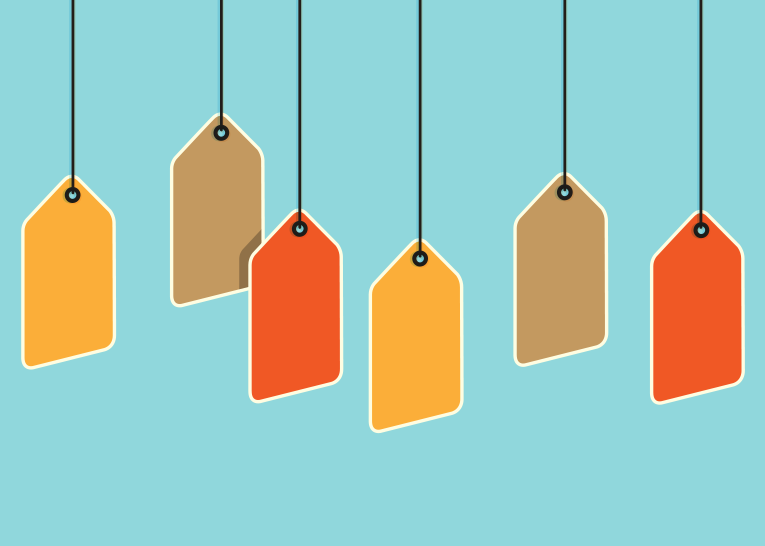 Articles tagged as "remuneration"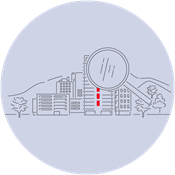 We believe that a company's remuneration policy should aim to attract, reward and retain competent executives, while incentivising alignment between these...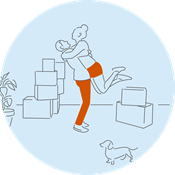 We field a lot of questions from clients and advisers each week. Earl Van Zyl offers some answers to questions that are coming up frequently.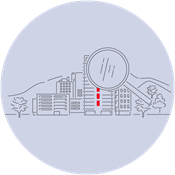 At Allan Gray, we think carefully about the executive remuneration policies of companies in which we invest our clients' capital. Why is this a worthwhile...