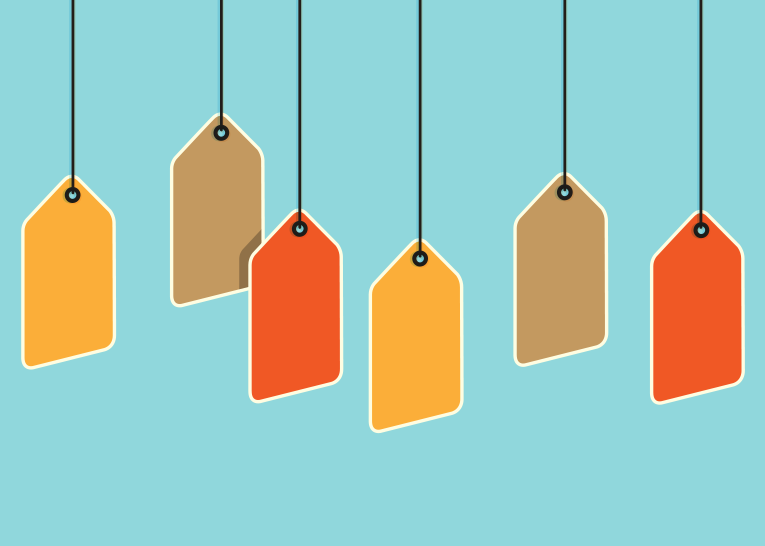 Articles tagged as "ratings"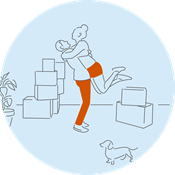 Positive sentiment in the country is being fuelled by a change in political leadership, the stronger rand, a higher-than-expected GDP growth rate and a more...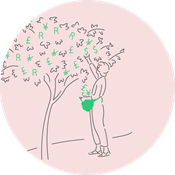 Since the Northern Hemisphere summer of 2016, there has been a worldwide economic upturn. This is the first period of synchronous global growth since the...