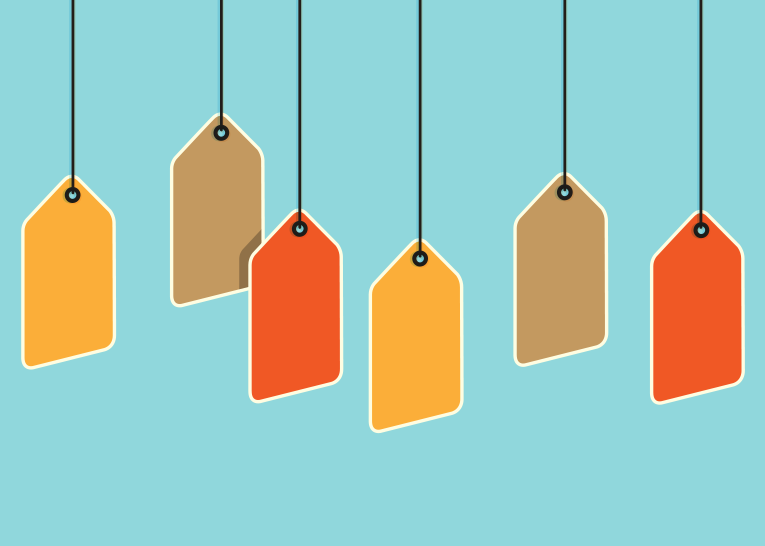 Articles tagged as "podcast"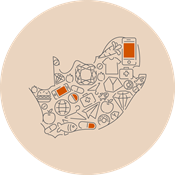 While the local market has been strong, South African assets still look cheap overall compared to many of their global counterparts. There is opportunity in...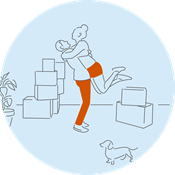 Investing is not a complicated activity only for rich people. It's a great way to create financial security and everyone – even you – should get started,...