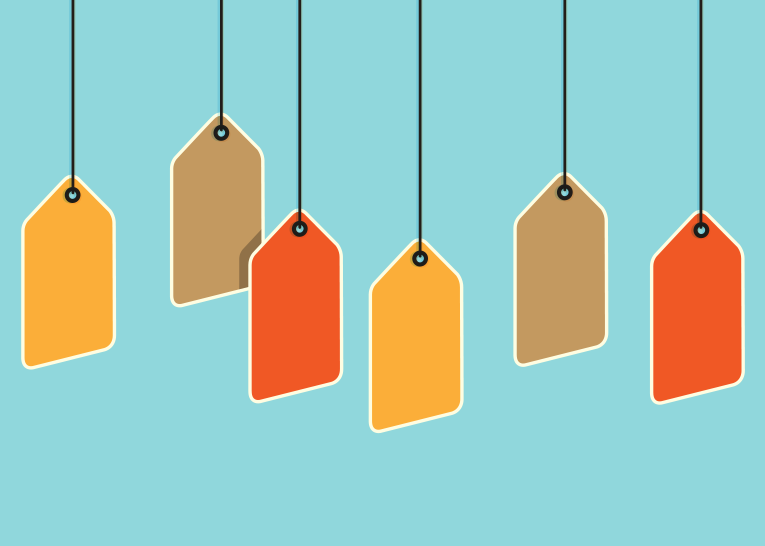 Articles tagged as "monetary policy"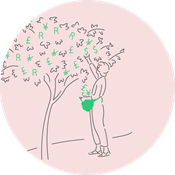 Amid a rising inflationary environment and ongoing uncertainty, many investors are struggling to take a long-term view. During the recent Allan Gray webinar,...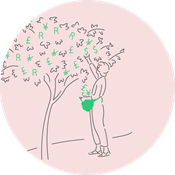 Governments around the world are engaged in significant fiscal and monetary stimulus. But there is some doubt about whether their efforts will improve the re...