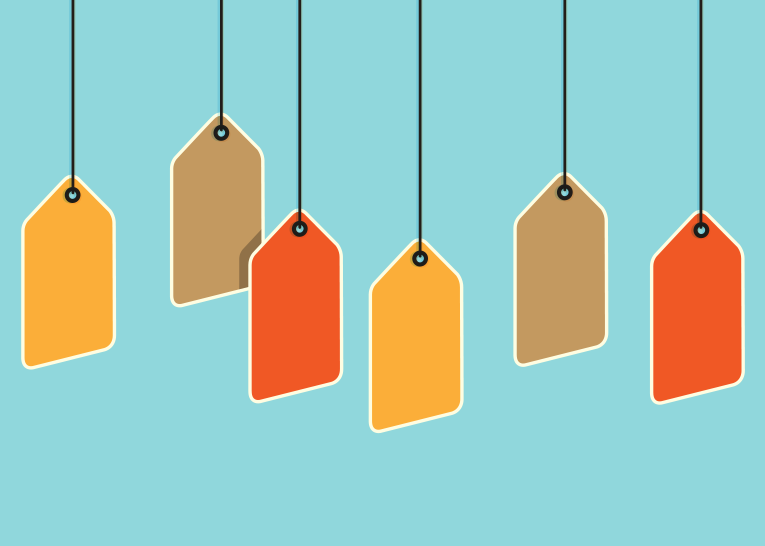 Articles tagged as "liquidity"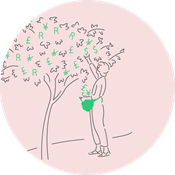 We are witnessing a global economic collapse without precedent in modern times. As investors we must think about what the world will look like when the...
There's something magical about bubbles. Formed of water, soap and a breath of air they seem incredible. In financial markets, bubbles are a lot less revered...