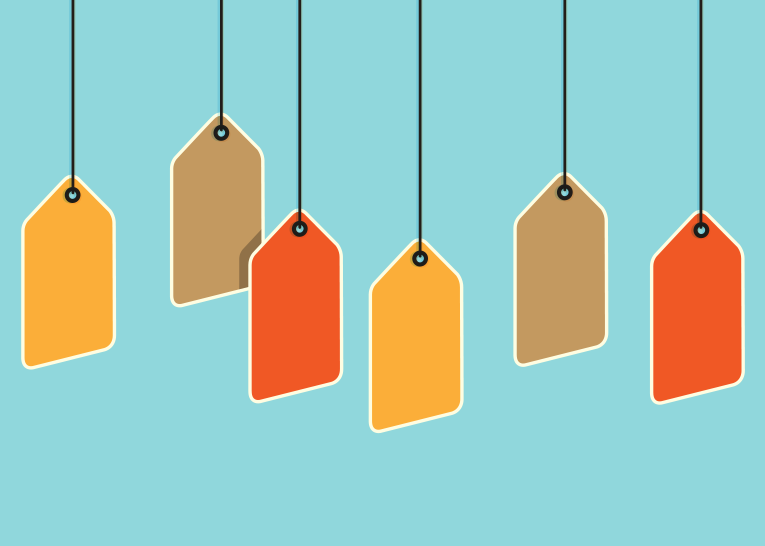 Articles tagged as "fear"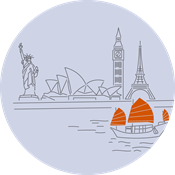 As we look at opportunities around the world, one thing seems clear – it is no time to be a hero. According to Alec Cutler, from our offshore partner, Orbis,...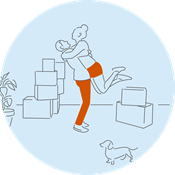 Over the past year there have been plenty of painful reminders that we have no control over what happens in the world. And there doesn't seem to be any clari...