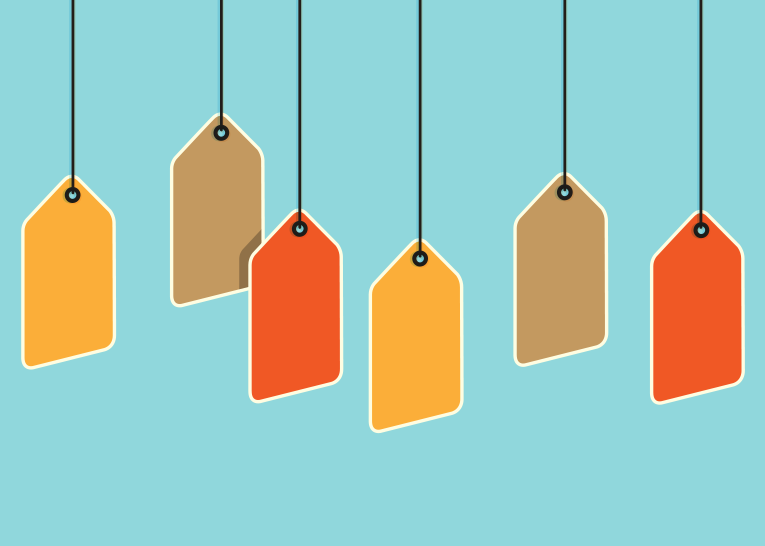 Articles tagged as "exchange rates"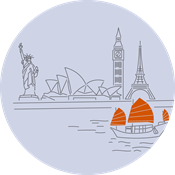 If you buy a share in your local market, assessing your performance is easy. If the price goes up, you make money. If you buy shares in other markets, howeve...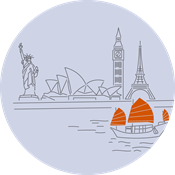 Rob Perrone, from our offshore partner Orbis, discusses why exchange rates are a big deal, and how Orbis actively manages currency exposure in it funds...