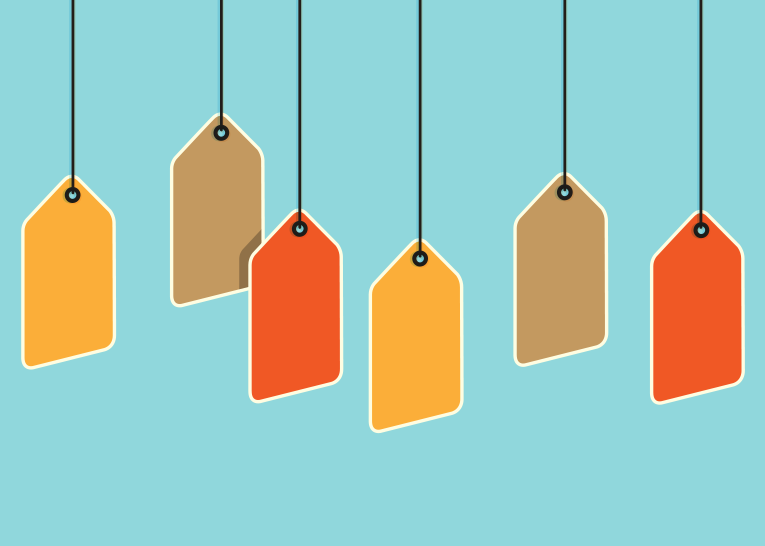 Articles tagged as "decarbonisation"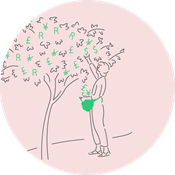 Amid a rising inflationary environment and ongoing uncertainty, many investors are struggling to take a long-term view. During the recent Allan Gray webinar,...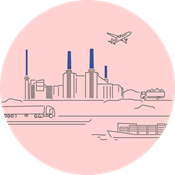 In the midst of COVID-19, governments desperate to break the recessionary cycle are focusing on infrastructure programmes, with an expected uptick in demand...