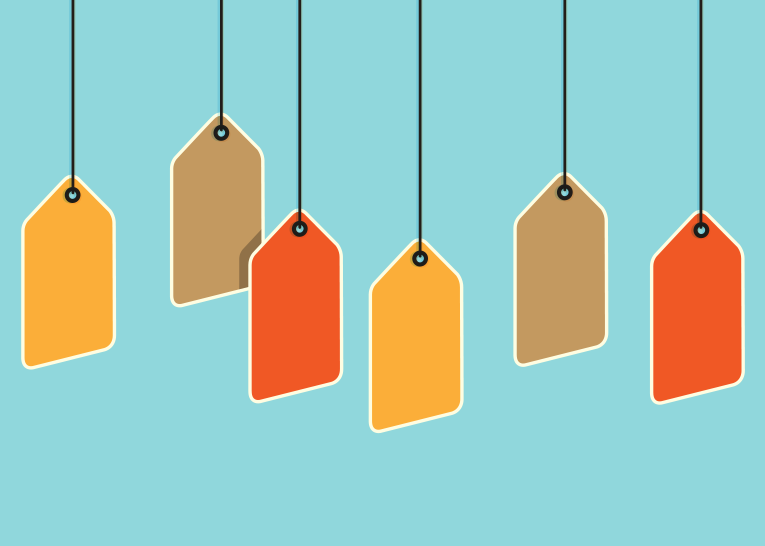 Articles tagged as "companies"
South Africa has been rocked by a series of corporate scandals in recent years that have sent the share prices of former blue-chip companies like Steinhoff a...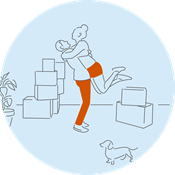 When you invest in equities – either directly or through a unit trust – you become the part-owner of the business. Nadia van der Merwe explains the role of a...