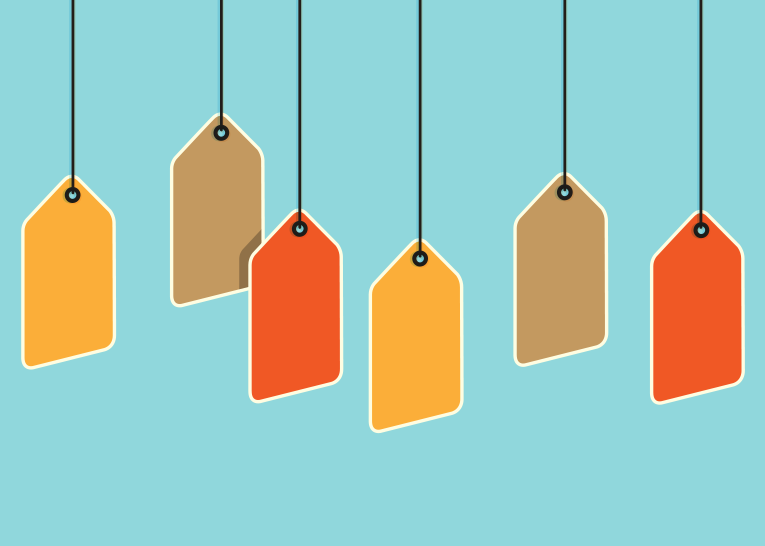 Articles tagged as "Zimplats"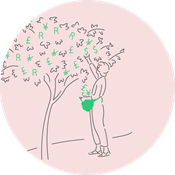 International equity markets have recovered sharply from the March lows, however African markets made only a modest recovery. As the continent's leaders face...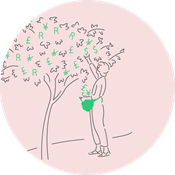 At the core of our investment philosophy is a belief that markets are not always efficient or rational. We invest in businesses that we consider to be...