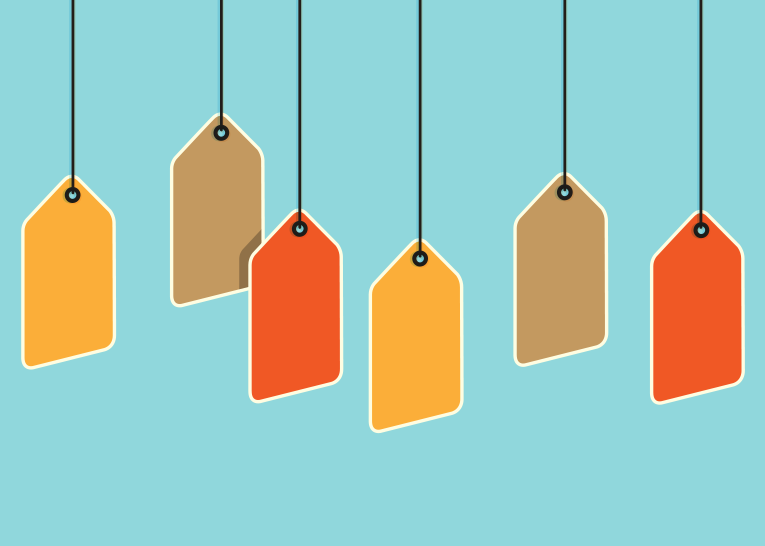 Articles tagged as "Zenith"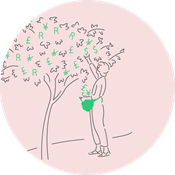 At the core of our investment philosophy is a belief that markets are not always efficient or rational. We invest in businesses that we consider to be...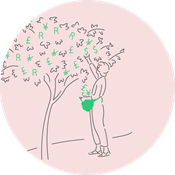 Wow, that valuation changed quickly! A few years ago investors were very excited about investing in Africa outside of South Africa. People spoke of Africa...