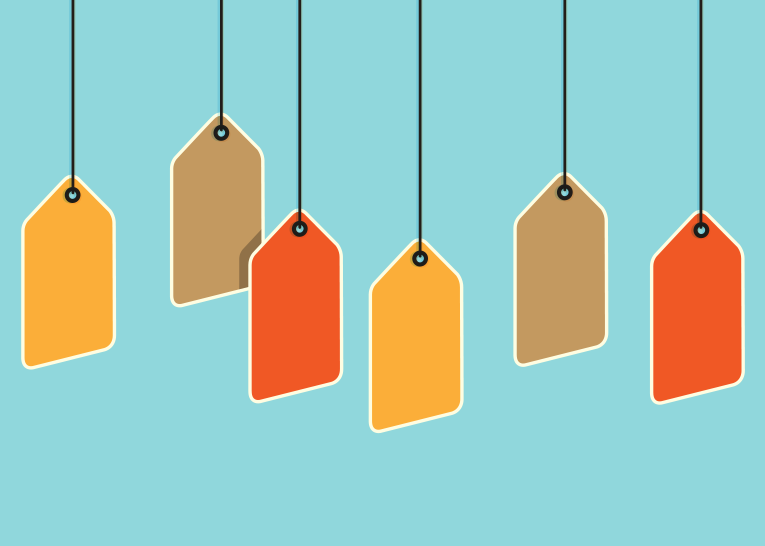 Articles tagged as "XPO"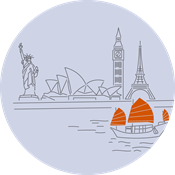 Historically, every decade has its "poster child" asset class. In the 70s it was gold, the 80s Japanese shares, and materials shares in the noughties. At the...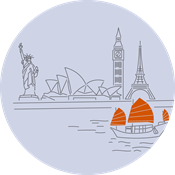 Forming contrarian views about the intrinsic value of companies is the core of what we do. In the Orbis Global Balanced Fund, this fundamental company resear...