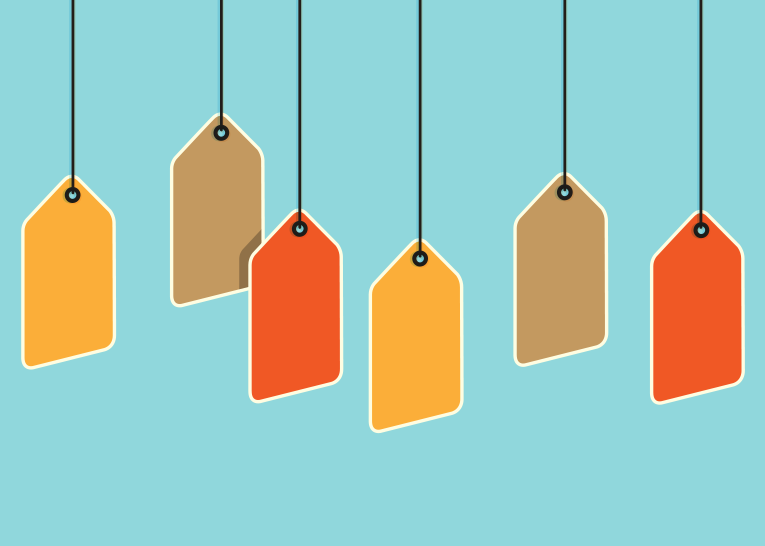 Articles tagged as "UnitedHealth Group"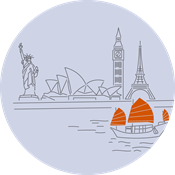 2020 has proven to be a year of many firsts, for all the wrong reasons, resulting in much uncertainty. Presenting to clients via Zoom webinar, Alec Cutler,...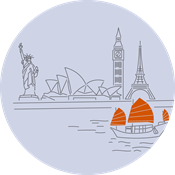 Much has been written about the emotional cycle of fear and greed in investing. Both panic and excessive optimism can create extraordinary opportunities for...