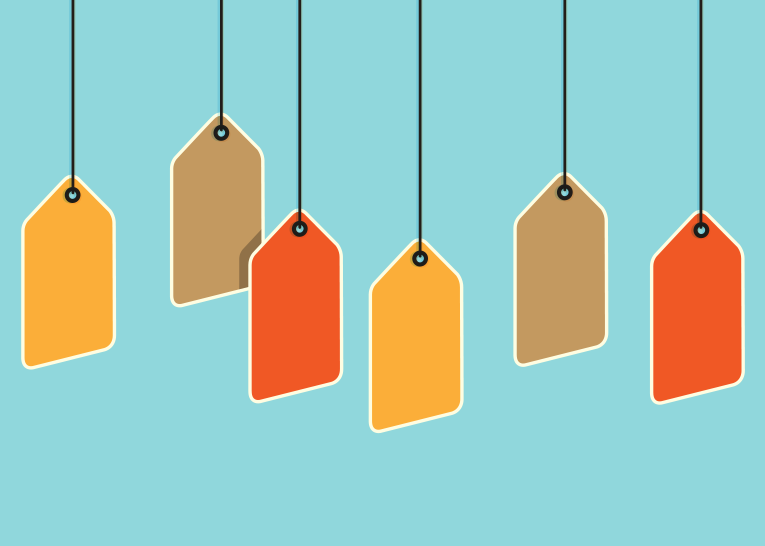 Articles tagged as "UnitedHealth"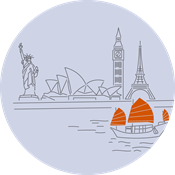 The past quarter has been painful. After an encouraging start to the year, the performance of our offshore partner, Orbis, has been impeded by its exposure t...
It is easy to get caught up in the noise of short-term events like politics. What we have learned over the past 30 years is that a long-term view often revea...