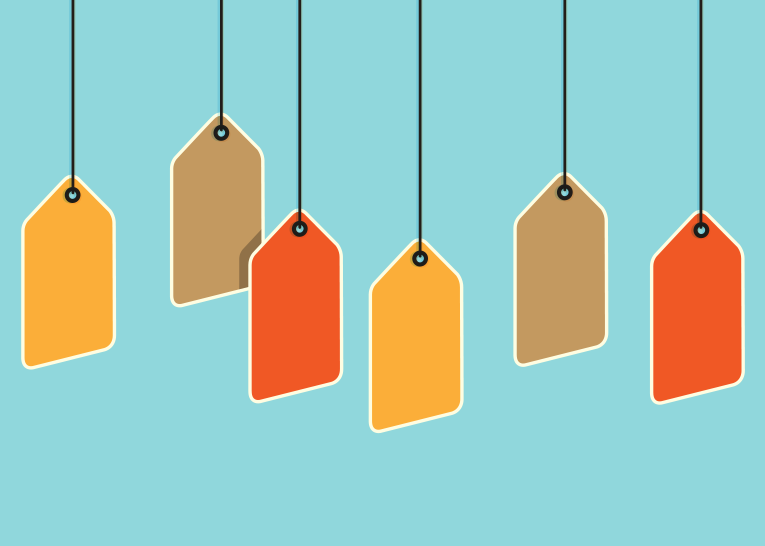 Articles tagged as "USA"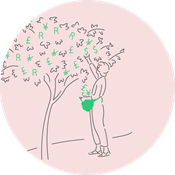 The United States is of critical importance to all investors regardless of where they are domiciled. It is the world's largest economy, the powerhouse of...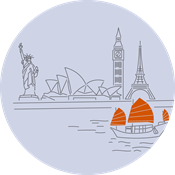 The Orbis Global Equity Fund (the Fund) lagged the MSCI and FTSE World Indices in 2015, extending a period of underperformance that began in early 2014. As...