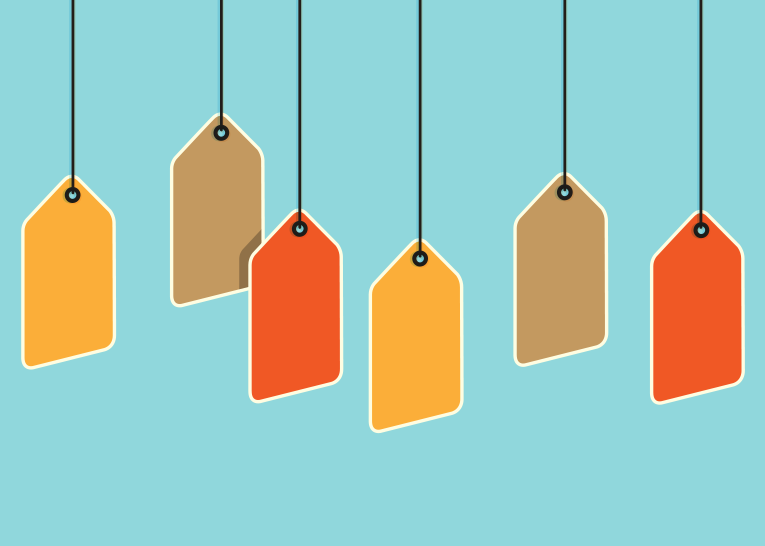 Articles tagged as "Seplat"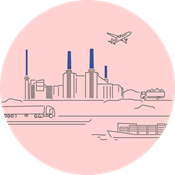 The first quarter of the year was particularly volatile. The Africa ex-SA Equity Fund closed unchanged for the quarter, masking substantial intra-quarter mov...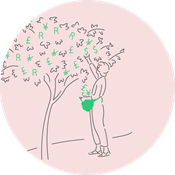 Our Equity, Balanced and Stable Funds are allowed to invest up to 5% in Africa outside of South Africa. Some investors may choose to invest directly into...