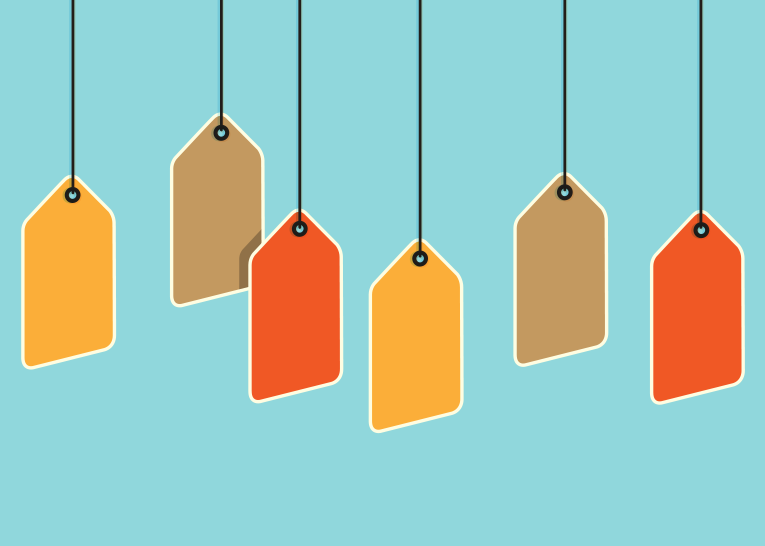 Articles tagged as "Orbis Optimal SA Funds"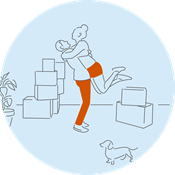 A question often asked of us is: 'How much should I invest offshore?' This question has a different answer for each person. Another, perhaps more important,...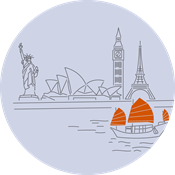 Allan Gray introduced its third rand-denominated offshore fund on 1 March 2010 bringing the total number of unit trusts to nine. The Allan Gray-Orbis Global...