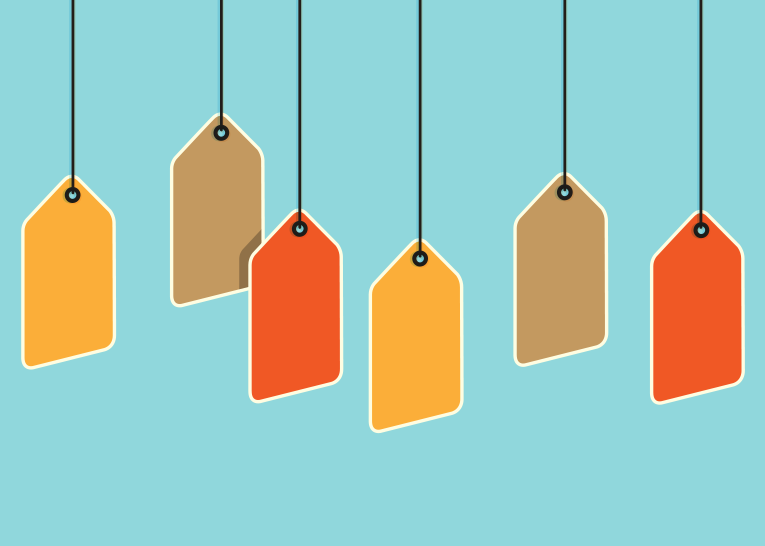 Articles tagged as "Netcare"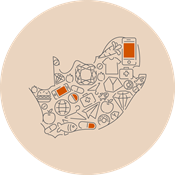 For most of 2017, domestically orientated sectors fared poorly against the FTSE/ JSE All Share Index (ALSI). However, the last few weeks of the year saw a...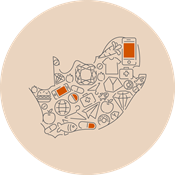 It is interesting to note the surprise announcements made by several market 'darlings' over the course of the third quarter of 2016. Mr Price revealed negati...