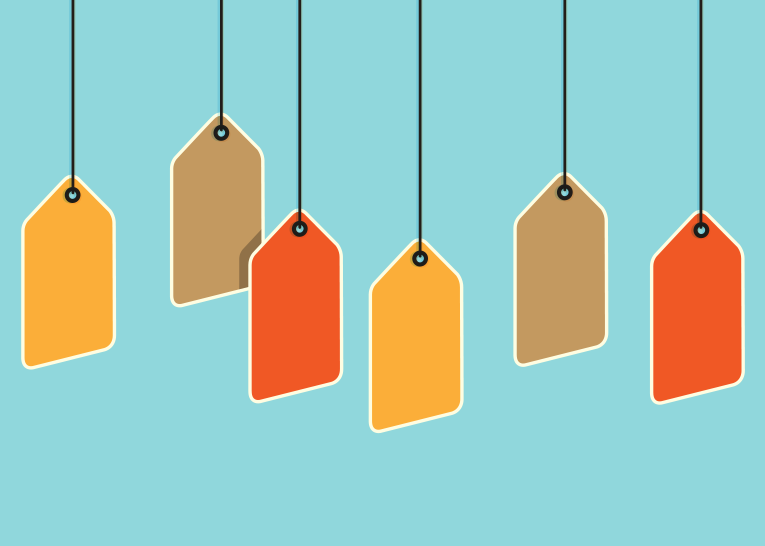 Articles tagged as "Motorola Solutions"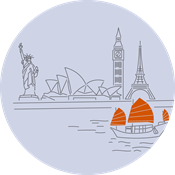 The Orbis Global Equity Fund (the Fund) lagged the MSCI and FTSE World Indices in 2015, extending a period of underperformance that began in early 2014. As...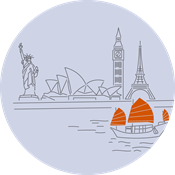 2013 was a good year for global stock markets. The FTSE World Index returned 24.7% in US$ terms since the start of 2013 and is near an all-time high. The Orb...